If your bedrooms just aren't as open as they used to be, there's no room to fit a new in-home office, or the basement is piling up with a lifetime's worth of tools, sporting equipment, and toys, then it may be time to upsize and look for a bigger home. But the process of finding that ideal property isn't quite as easy as calling your local realtor and signing on the dotted line. Or, at least, it could be that easy — so long as you know what's important to keep in mind in the search for a larger home. Below, we've outlined each and every question to consider if it's time to ditch your current abode and move into something a little more spacious.
Is the new house within your price range?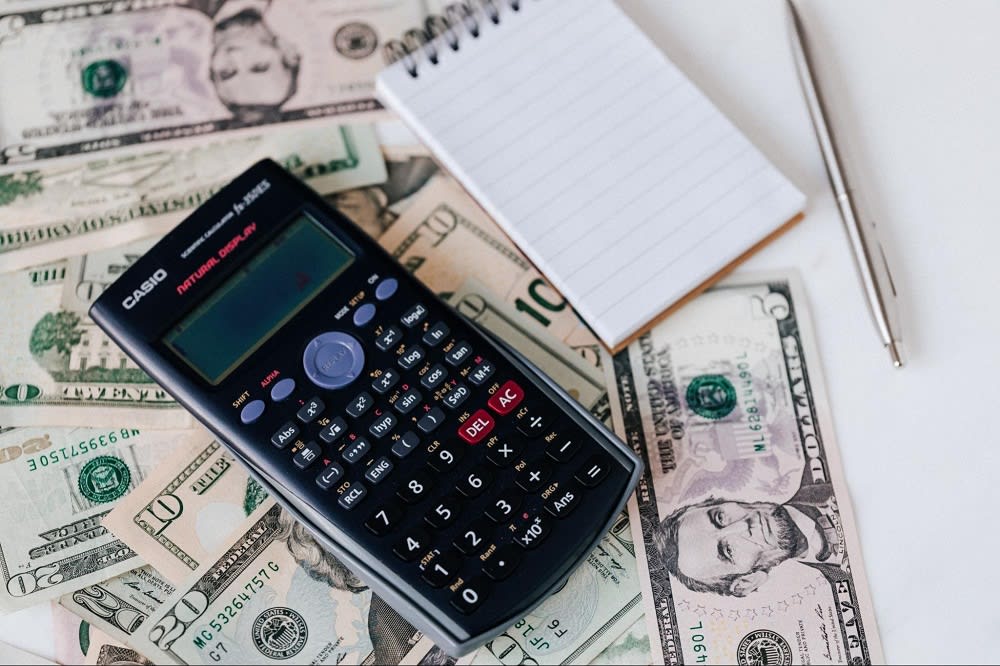 At the end of the day, your budget is what makes or breaks any deal, so it's critical to understand what you're willing to spend on a bigger home with a larger mortgage. After you come up with a short list of properties that fall within the scope of your budget, investigate all the
additional costs
(like utilities, HOA memberships, renovations and repairs, and others) that will come with the home. When you're ready to upsize, try for a pre-approval on your new mortgage as soon as possible. That way, you'll be able to give your agent all the pricing information they need to connect you to a home that fits your lifestyle — and your wallet.
Is it close to work and schools?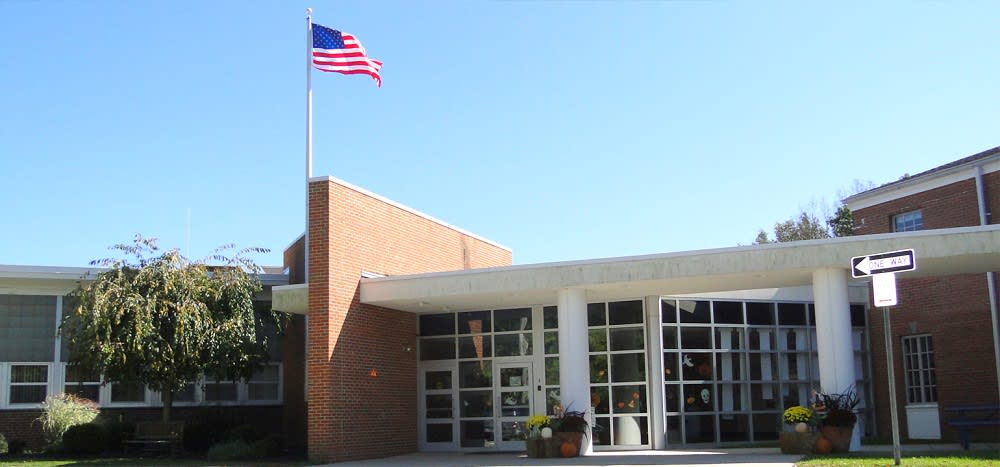 Next, you'll want to get a lay of the land surrounding your potential new home. Many Morris County homes for sale and pieces of Denville real estate are located in highly populated areas with many schooling options overlapping certain areas and districts. Still, take a personal tour of the neighborhood to get a clear view of the distances (and commutes) you'll have to make daily. By hand, map out all the potential homes that fit your budget and draw a circle around them with a diameter you'd be willing to drive, walk, or bus to regularly. If you value quality grocery stores, a bustling downtown, or access to parks and greenery nearby, spend extra attention on properties that allow you to enjoy these greater comforts.
How is the neighborhood?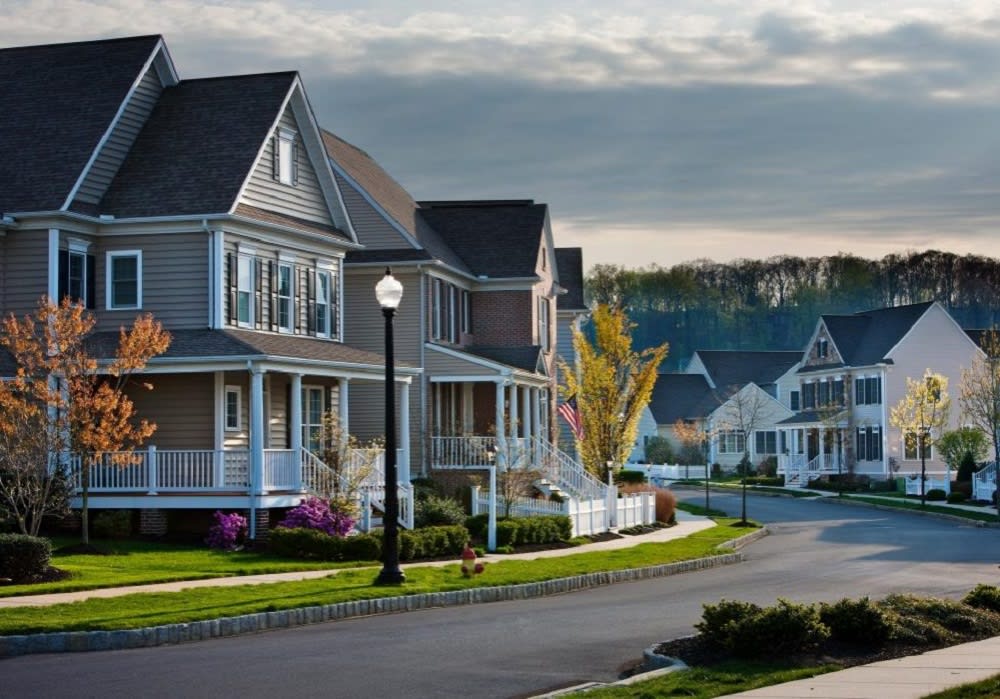 Mapping out the proximity of work, school, or nightlife to your new home isn't all you can do while personally visiting the area ahead of time. You can also get a sense of the character, zoning, and general "vibe" much more intimately in person than online. Online resources are a great way to narrow the homes that fit your budget and ideal home layout, but nothing beats taking a tour on foot. You'll be able to experience the noise level, traffic patterns, landscaping, and friendliness of your new neighbors firsthand. Best of all, you can get in touch with a local real estate agent for more accurate insights into what past residents enjoyed or disliked about the area.
What features or amenities do you need?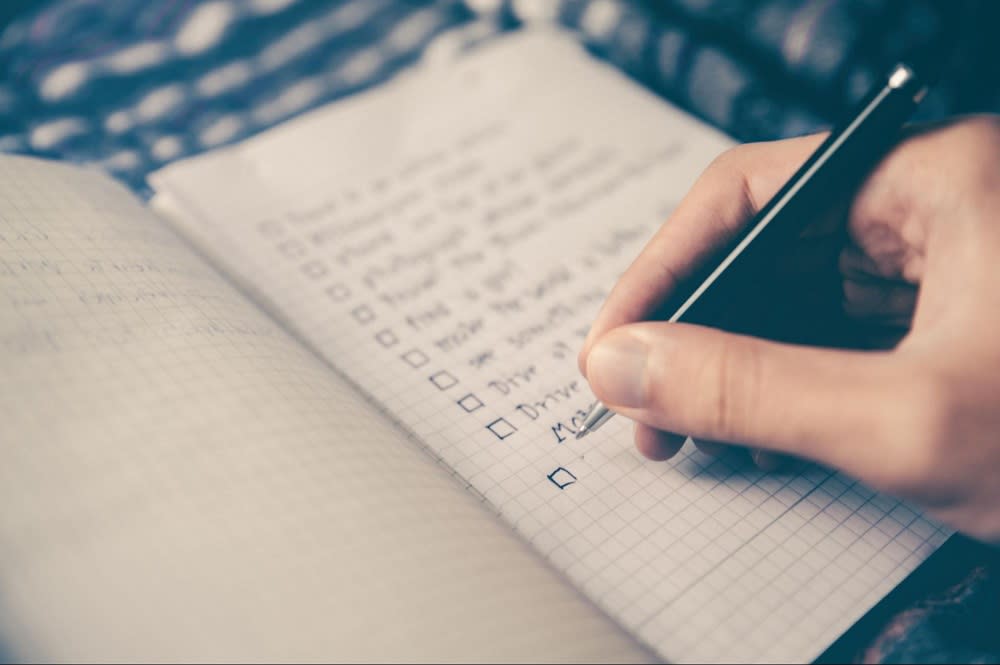 After you've found the neighborhood and home price that suits you and your family's needs, the next step is figuring out what kind of home layout and features are important to you now and which will be significant in the future. Ideally, you'll want to seek out properties that give you plenty of space to grow into. Make a checklist of your needs, and include items such as:
Substantial square footage

Bedrooms and bathrooms

Extra storage space — garage/basement

Kitchen/living room or other entertainment space

Functional features like a workspace and fast internet speeds

Backyard/garden area

Security systems

Childproofing and other interior safety features

Stairwells and attic space
How long has the home been on the market?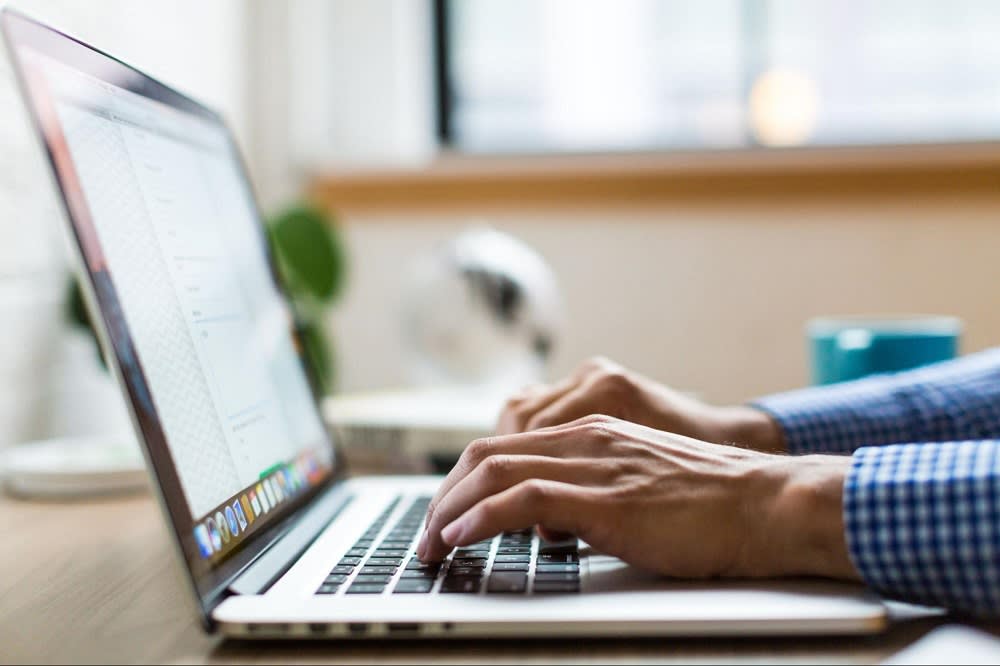 One of the best strategies savvy real estate agents follow when working with families looking to upsize is searching for so-called "stale" listings. Even in today's seller's market, where buyer demand is high, some larger homes can remain available for well over 30 days with little interest. In these situations, the asking price is often too high for the neighborhood, or the property itself may be located in an area with slightly shrinking home values. Stale listings are especially susceptible to price negotiations for prospective buyers, so be sure to check them out along with the hot-ticket homes on your list.
Can you renovate an older home?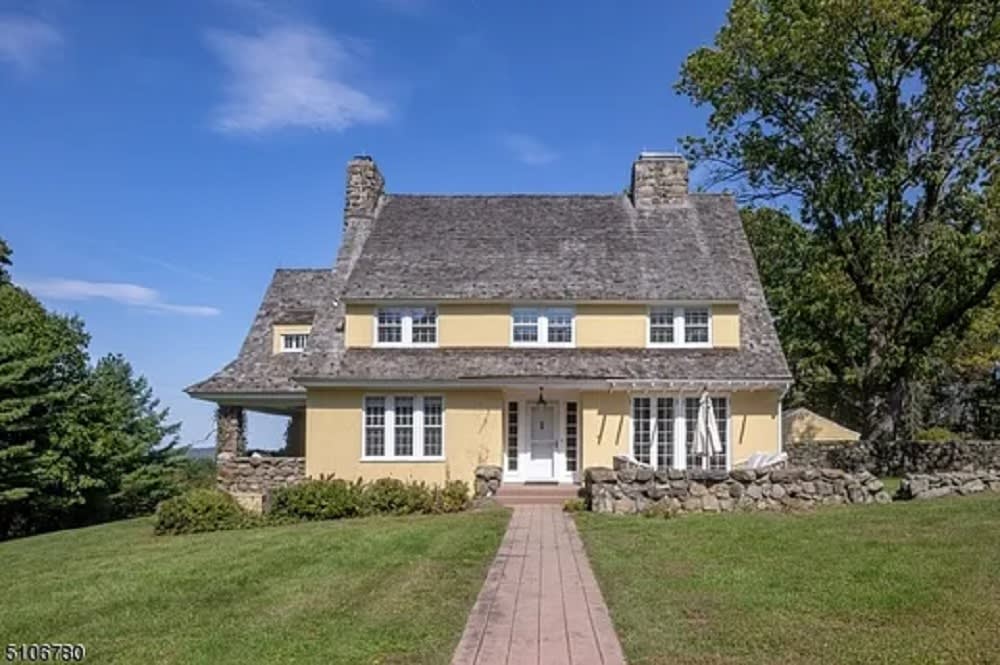 Another option many upsizing homeowners overlook is purchasing an older property at a discount, then redesigning it to match their needs. Although renovations can sometimes drag out the buying process and potentially leave your family more than a little impatient to move in, homeowners with a clear picture of their ideal living arrangements can get a leg up on competing buyers by seeking out older homes. The upside to this strategy is that, with just a few cosmetic touch-ups to an aging or out-of-style property, you'll have more room to customize the home in ways that match your needs much more than moving into a newer house.
Can you negotiate sizing on new builds?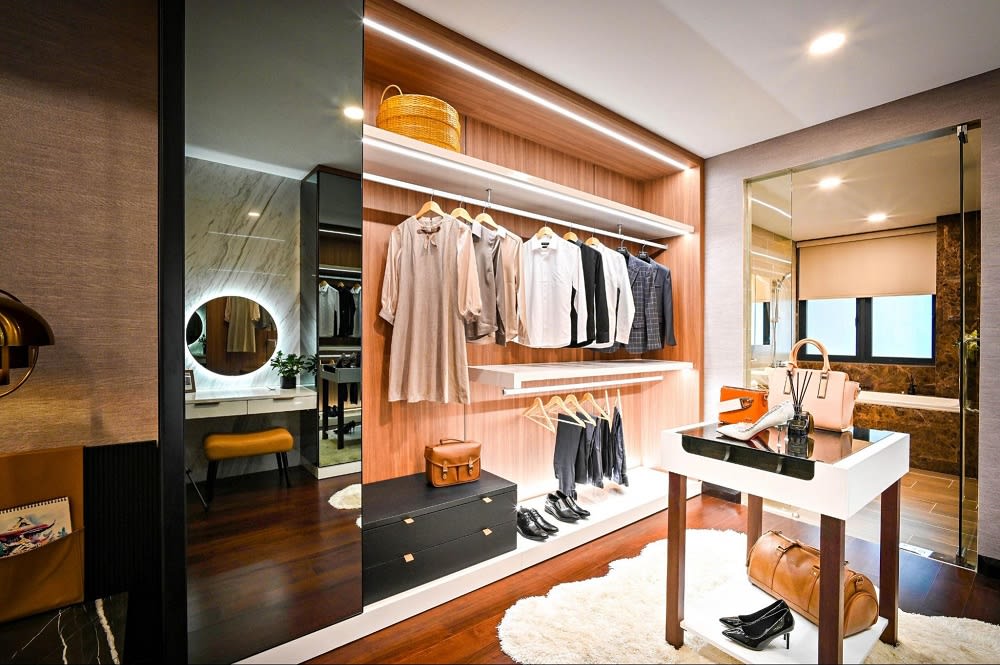 If you're not finding any good leads on larger homes in your area that fit your budget and family's needs, it may be time to consider approaching new builds before they're completed and negotiating for upgrades or a little more space. Looking into new builds isn't necessarily a bad thing: New builds offer lots of advantages for families who need more space or will in the near future. You'll often be able to arrange for slight changes to the floorplan, additional storage or closet space, or even redesign some of the walls and room dimensions, especially if the home is in the earliest stages of its development.
Are you searching far enough?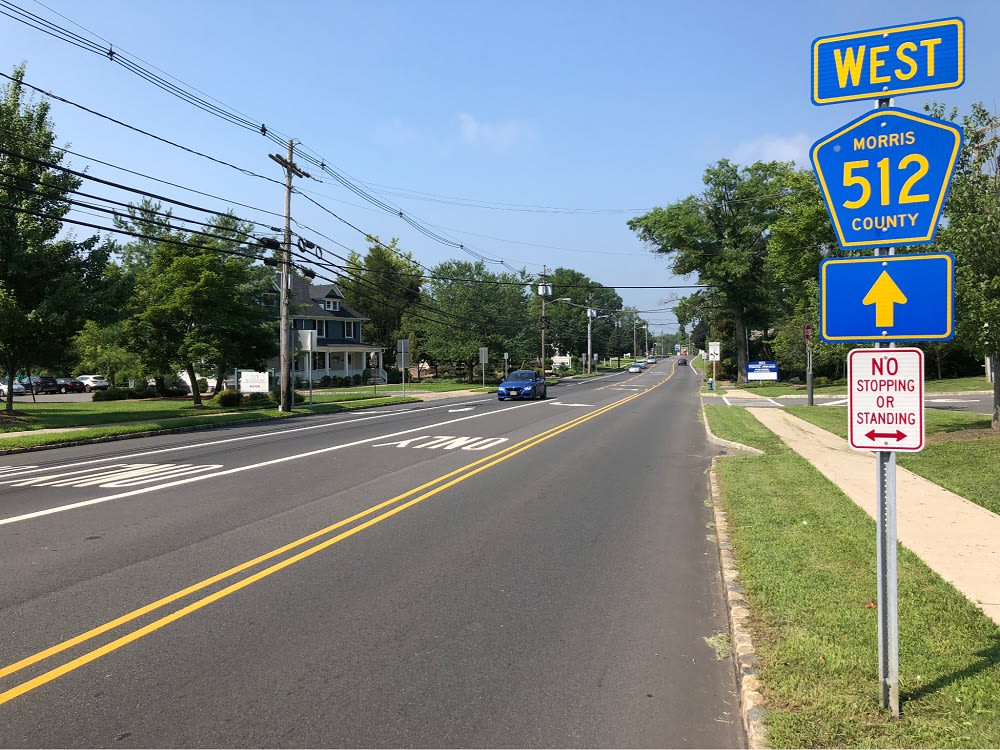 It's very common to get a form of tunnel vision when searching for a home with a long list of needs and desires you're unwilling to negotiate. As a result, many homebuyers settle for homes that are either too big, too small, or not located in an appropriate neighborhood for a growing family. One way to resolve this issue is to expand your search area. Suppose you're willing to commit to an additional 15 minutes of a daily commute or take that extra half hour every week to get groceries in a more distant store. You might find a new world of properties available to you with minimal effort. It's all about weighing the good with the bad and prioritizing what's essential to your family over what isn't.
How much outdoor space do you need?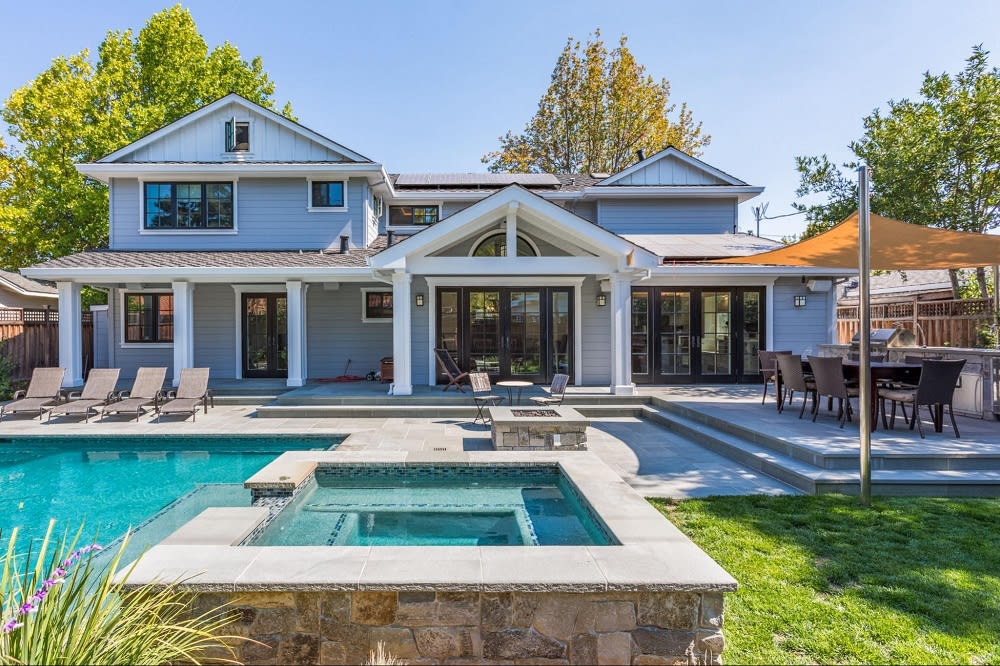 After you've nailed down the floor plan, square footage, and the number of bedrooms and baths that will suit you, it's time to turn your attention to the outdoors. Not only should you have a ballpark estimate of how much green space you'll need in the next five to ten years, but at this point, it's also time to consider
what kind of outdoor space
makes sense.
Will you be installing a pool? Does someone in the family garden or have outdoor hobbies that require bulky equipment? Of course, you won't be able to account for all of these factors, but it's worthwhile to imagine the yard and garden of your dreams before you decide to settle on a home. Will you need an outdoor grill? Do you plan on hosting large gatherings? How is the sun coverage? Will you need to install awnings or plant any green coverage? These are all questions to answer before you hit the market.
Is the family expanding?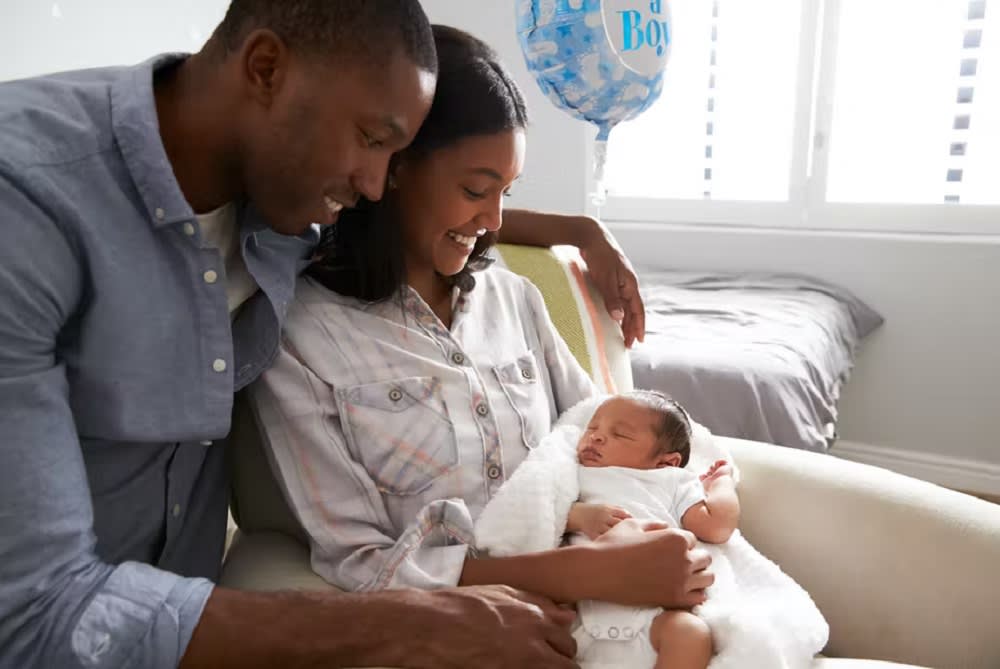 One of the top reasons why families start noticing that it's time to expand is when they're expecting a new member or two. Although greater square footage equates to higher mortgages and more costly upkeep, sometimes there's no better solution than moving up to the next size. If you're expecting or planning to have more children, invest in a home with additional bedrooms and outdoor space. If other family members plan on moving in, consult them to learn what home features they most value. Are you fostering children or
rescue animals
? Then it may be time to look for more storage space for an additional car and all the tools and equipment that come with hosting a larger family.
How much storage do you need?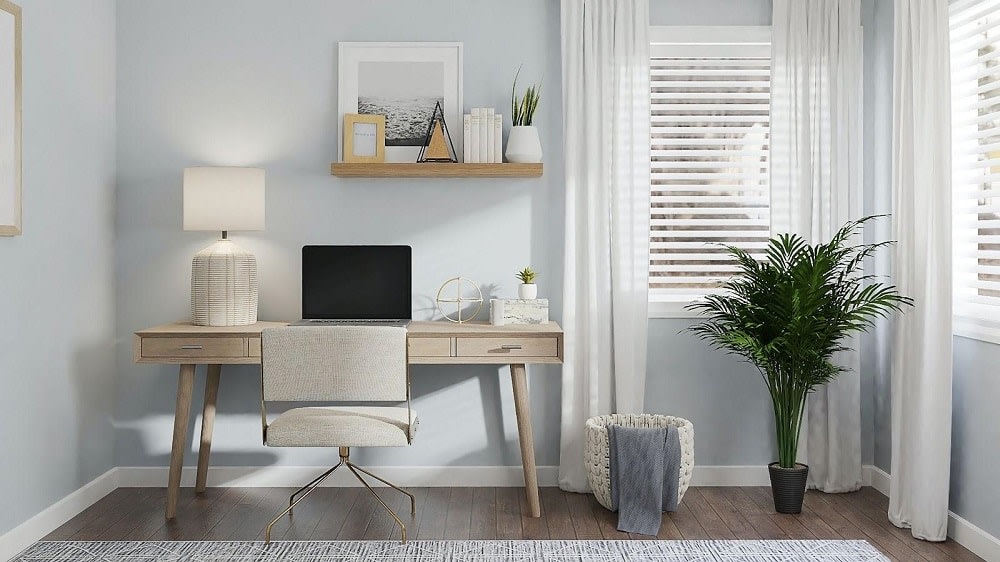 Speaking of storage, it's important to remember that not all
storage space
is the same. You'll want to outline what kind of storage you need first, including dedicated spaces for a home office or a workspace, as well as dual-use areas like closets and flex/spare bedrooms that can double as a home gym, sitting room, mud room, or nursery.
Draw up a list of the items that you're currently storing. Are they mostly outdoors supplies for camping and travel that can fit in a basement or garage, or do you need a little more security for antiques, family heirlooms, and children's toys? Only you know what matters most to your family, so make sure you know exactly how you plan on using your storage space before closing on a home merely because it offers a sizable upgrade from your past arrangement.
Contact a real estate agent today!
Need more help navigating a move to a larger home? Want more specific insights on what it takes to find the perfect future house for a growing family? Get in touch with the
Dominique Scura team
today!