Many areas of the United States are seeing severe
housing shortages
right now, combined with a surplus of buyers wanting to move. In a seller's market such as this, those looking to put their Morris County real estate on sale have the upper hand and are seeing big gains. On the other hand, if you're a buyer, you're competing with more buyers for less inventory.
One way you can ensure that you stand out when searching for
Parsippany
homes for sale is by choosing to waive the home inspection contingency. But what does that mean and how can it help you win
Denville
real estate in such a fierce seller's market? Let's take a look.
What is a home inspection contingency?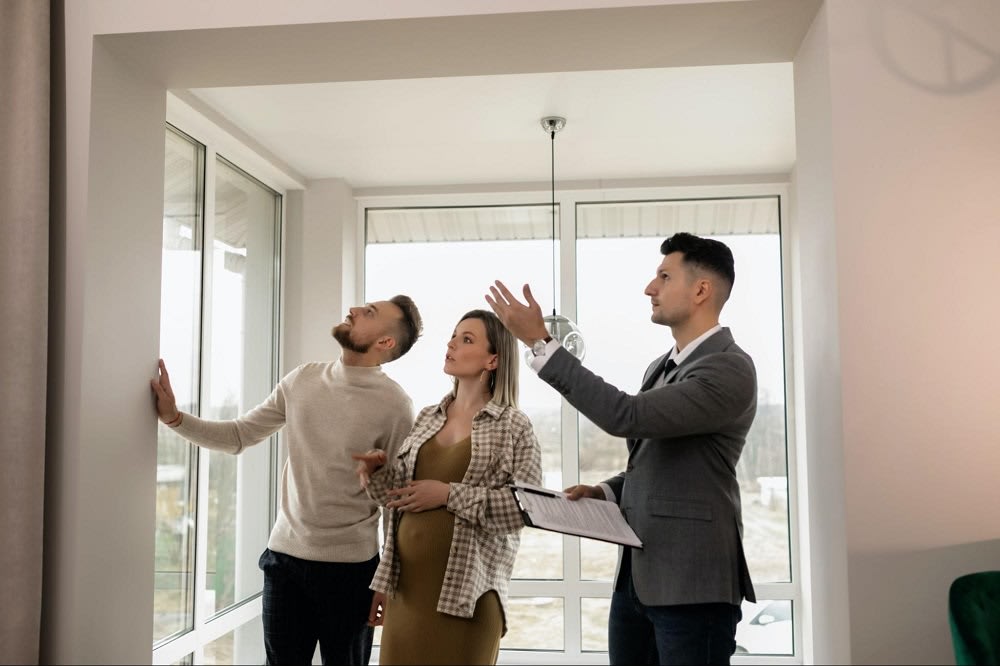 If you're planning on buying Morris County real estate, you probably know a little about home inspections. A
home inspectio
n is a process in which a professional inspector comes to a home that you've put an offer on and inspects it for various issues before purchase.
The inspector will look for all kinds of potential issues, which might include:
Leaks in the roof/faulty roofing

Plumbing issues

Cracks in the foundation

The growth of toxic mold

Broken furnaces

Lead-based paint

Pest infestation
In most instances, buyers will want to see these issues repaired prior to the final purchase. It's generally advisable to do inspections sooner rather than later because having it done earlier—along with any necessary repairs—can save you time.


A
home inspection contingency
refers to a clause in your contract that makes your purchase offer contingent on the results of the home inspection. Basically, if the home inspection reveals serious issues with the property, the contingency clause allows you to have the seller address any needed repairs prior to purchase, or have the sale price reduced so that you can fix the issues before purchase.
In short, you can renegotiate a sale if you find out that the home isn't worth the initial price you offered. You can also say you'll back out of the sale if the seller refuses to address issues found in the inspection.


A home inspection contingency is a fantastic way to ensure that you're getting the best possible deal and moving into a safe, healthy home without having to pay more to fix issues the seller should have addressed.
Why you should waive a home inspection contingency
While home inspections are important, before you make any offers on houses in
Morristown
, know that you do have the option to waive a home inspection contingency if you want to stand out from the crowd.
In today's ultra-competitive seller's market, home buyers often need to make pretty big concessions in order to outshine the competition. Of course, you can take other steps to help you stand out such as:
Increase your offer price as much as possible.

Offer cash if you can.

Move as quickly as possible to make an offer on a home, even if that means you don't get to see it first.
Of all these options, waiving a home inspection contingency is one of the most significant concessions. This doesn't mean that you're going to avoid the home inspection entirely. What it does mean is that you're not necessarily going to back out even if the inspection turns up some serious issues.
How to waive home inspection contingencies
If you're eager to purchase a slice of
Morris County real estate
but there are multiple offers on it, you may make the hard decision to waive the home inspection contingency. However, that doesn't necessarily mean you need to waive your right to an inspection completely.
You can waive the contingency entirely while still getting a home inspection to check for any major issues. You can also specify waiving contingencies for any issue that costs less than, for example, $10,000.


Before you choose to waive the home inspection completely, there are 3 things to consider that will help you make the most informed decision:
1. The home's condition
First of all, think about the home that you're wanting to buy. What condition is it in overall? Many houses in Morristown that are in generally good shape won't have any serious structural issues upon inspection. It's always advisable to check, of course, but you may find that your inspection doesn't turn anything up. This is where having an experienced
Morris County real estate agent
who knows the area's properties in detail could truly help you.
New homes in Morris County, NJ are more likely to be in good condition than older properties. Homes that were built fifty+ years ago often have more structural damage, or failing parts and pieces than newer homes.
2. Your finances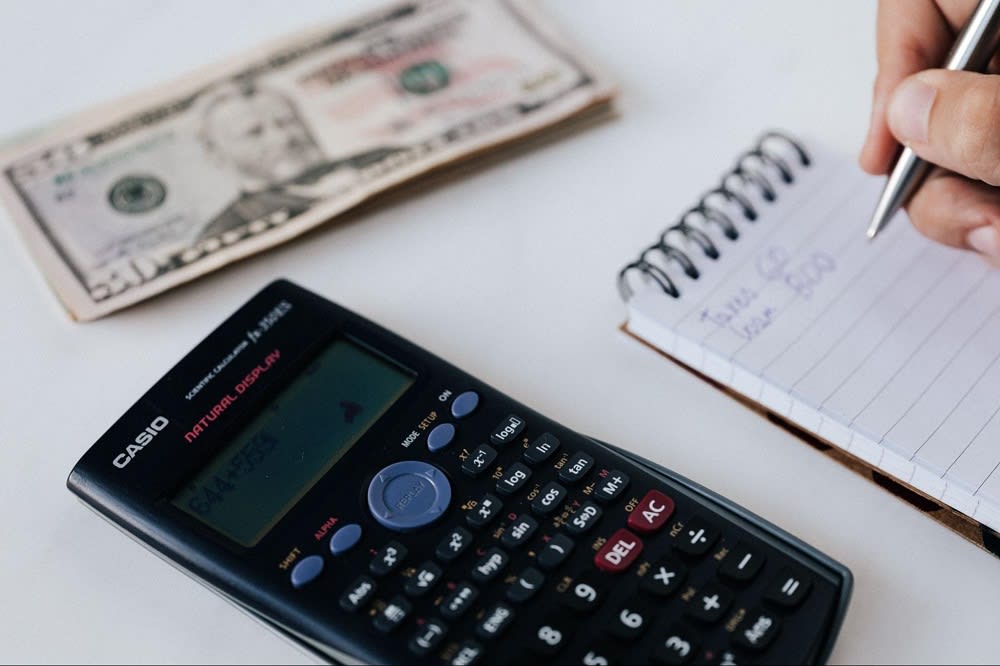 How much money do you have to cover repairs? Waiving home inspection contingencies on houses in Morristown involves risk in that if you do find repairs that need to be made to the property you're buying, then you'll need to budget for doing the repairs yourself.
If you move forward with waiving the contingency, make sure you have a good chunk of extra cash set by—often about 3% to 5% of the sale price—to make any necessary repairs.
3. Consider the bigger picture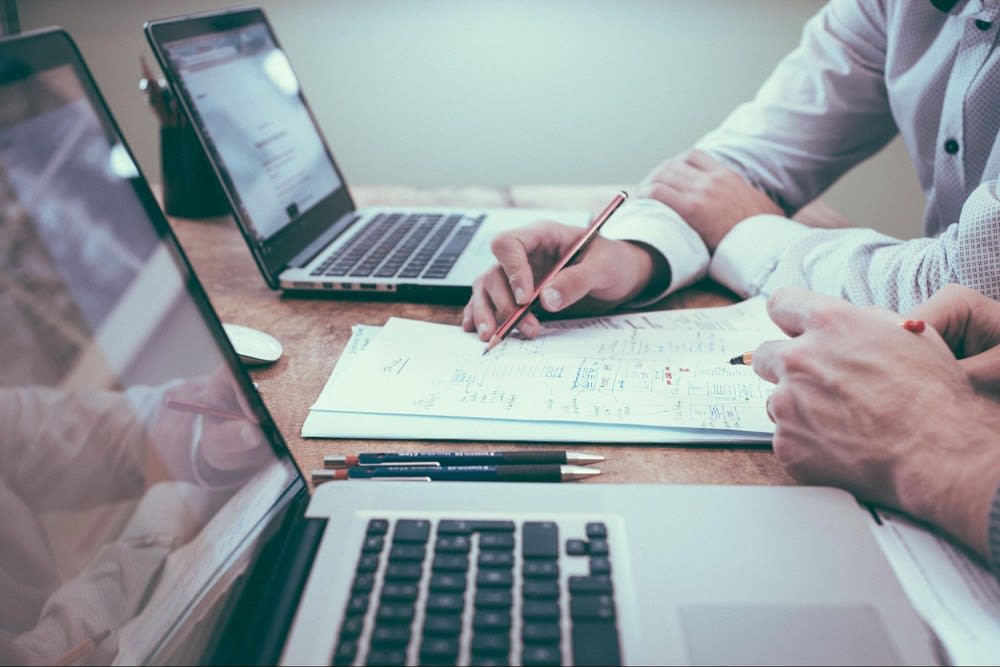 For first-time buyers of
Denville
houses will want to be extra careful when it comes to negotiations. Without experience, you're not going to know what to look out for and how to handle some fundamental considerations, such as how long repairs may end up taking. This is another reason why it's important to work with an experienced
Morris County real estate agent
before making any major decisions.
In addition, be sure to take into account your desires and priorities. Is this your dream home that you would be willing to do anything for? Are there multiple competitive offers that could beat yours out? Is there a date you need to move by?


If you're sure that this is the home for you and are willing to do pretty much anything to get it, waiving the home inspection contingency is a great way to rise above the competition and make the seller notice you.


After taking all this into account, work with your real estate agent to ensure that you put the right language in the offer contract so that the seller knows what you're offering, and all they have to do is sign. It's important that they don't think you're offering any more or less than you actually are.
Finding a home in Morris County
Morris County is a great place to live! The lush landscapes, luxurious homes, and community-oriented neighborhoods all make this area extremely desirable in today's market.


If you're a buyer searching for homes for sale in Morris County, you're not alone. You're going to find a pretty competitive market when you start looking for Parsippany homes for sale and homes in other Morris County
neighborhoods
.
Remember that if you do decide to waive a home inspection contingency in order to make your offer shine, you need to do it right. Don't waive the inspection entirely and do work with a local Morris County real estate agent to make your offer a complete success.


The
Dominique Scura Team
is here to help you. We have years of local knowledge and experience in New Jersey luxury real estate.
Dominique Scura
's real estate and business acumen run in her blood, as her mother was a top-selling local realtor for almost 35 years. Dominique offers her clients genuine enthusiasm for the area she has always called home.
Whether you're selling upscale Parsippany new homes or buying houses in Morristown,
William Rowens
brings his expertise in negotiating and closing deals in today's fast-paced market. Your satisfaction is his success.
For exceptional luxury real estate guidance and success, you can contact Dominique by phone at 973.219.8909 and by email at
dominique.scura@compass.com
. Willam can be reached by phone at 201.396.0311 and by email at
rowensbill@gmail.com
.