Whether you're looking for cultural experiences or a place to let loose, there will be no problem finding a suitable event to attend near the Morristown neighborhood. The special shows and activities create unforgettable memories with your friends and family — listed below are several of the upcoming events you won't want to miss.
National Theatre Live: King Lear
National Theatre Live releases the best of British theater in cinemas throughout the U.S. and Europe every year. In 2018
King Lear
, starring Sir Ian McKellen, was recorded live in London and is now coming to Morristown. The performance will be on March 6 in
Bickford Theatre
at Morris Museum, not far from many Morristown luxury homes.
Shakespeare's
King Lear
is the unparalleled tragedy of two maturing fathers who, as the synopsis states, "
reject the children who truly love them
." If you've never seen one of Shakespeare's plays performed live, you need to put this event on your list.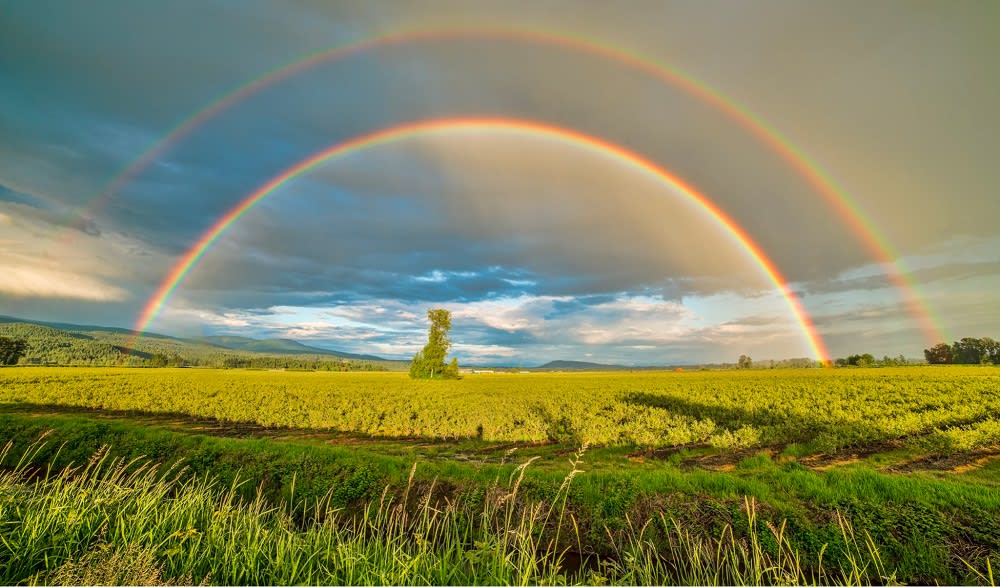 Morris County St. Patrick's Day Parade
The event of the year is coming — don't miss Morristown's
St. Patrick's Day Parade
on Saturday, March 12. A historical event since 1779 with the first parade inducted by President George Washington, this Morristown tradition celebrates the Irish community through an extensive parade, a Catholic mass, and of course, a lot of food! Fun for the whole family with events all month long, the St. Patrick's Day Parade and celebration honors the community and celebrates diverse traditions and cultures.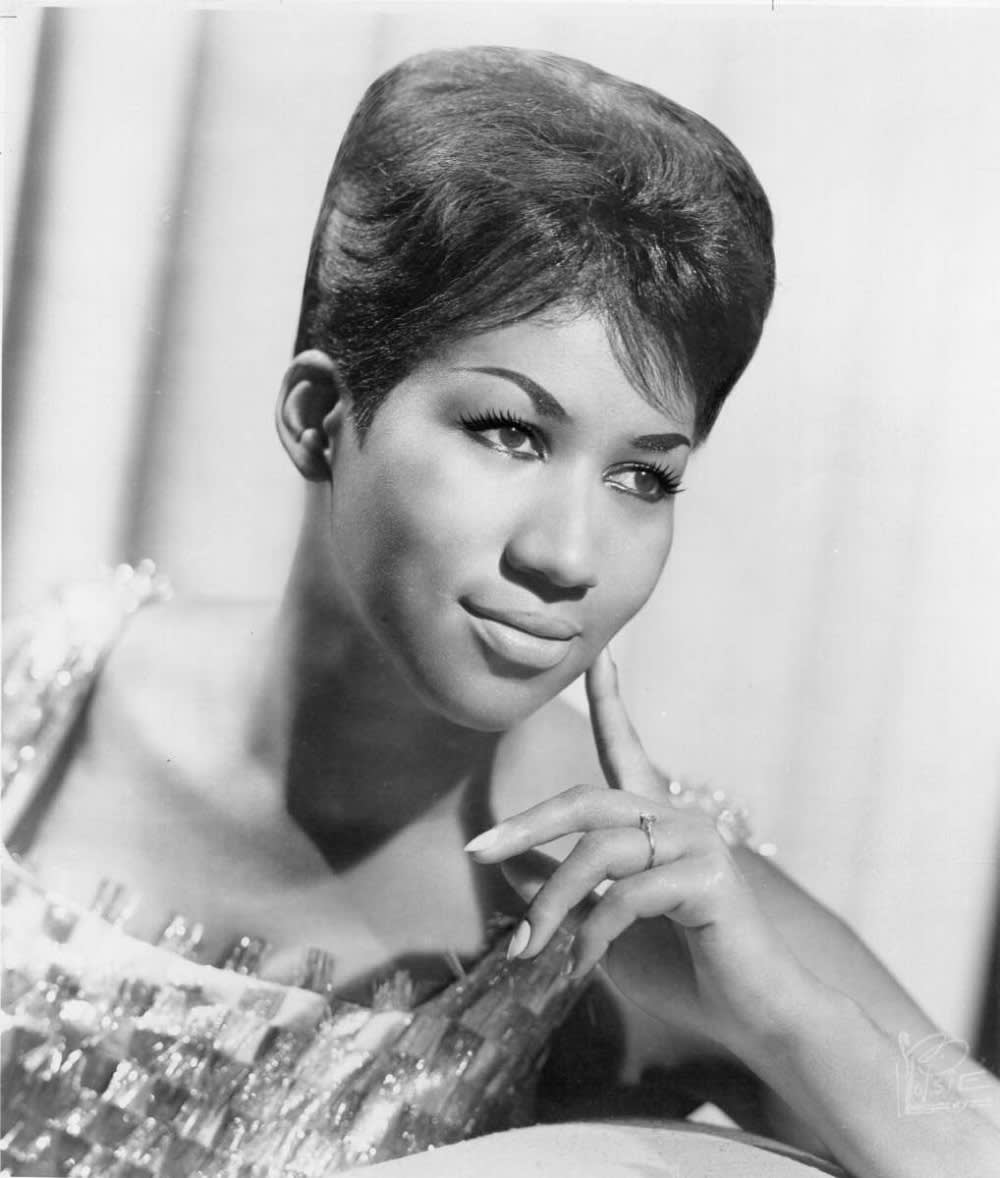 Photo courtesy of biography.com
The Queen of Soul: A Tribute to Aretha Franklin
Hosted by the Mayo Performing Arts Center,
The Queen of Soul: A Tribute to Aretha Franklin
celebrates the talented life of the most successful female recording artist in history. Held on March 17 at 7:30 p.m., this performance is one you can't miss — Damien Sneed pays homage to the Queen of Soul with fresh renditions of her most cherished hits and features a full cast of background singers to amplify renditions of The Queen's repertoire. Gospel legend and GRAMMY award-winning artist Karen Clark Sheard will also lend her voice to this iconic evening of soul.
Tickets range from $39-$69 and are
available online
.
Classic Savor and Stroll Food Tour
If you love food, you don't want to miss this
extensive culinary tour
through Morristown. Clear your schedule and book your tickets for any Saturday in March through November — and make sure to have an empty stomach before the tour begins. Hosted by a registered dietician and nutritionist, Kathleen Carozza, this tour will nourish the mind, body, and soul. The Savor and Stroll Food Tour takes about three hours and is open to all ages. Grab your tickets
here
!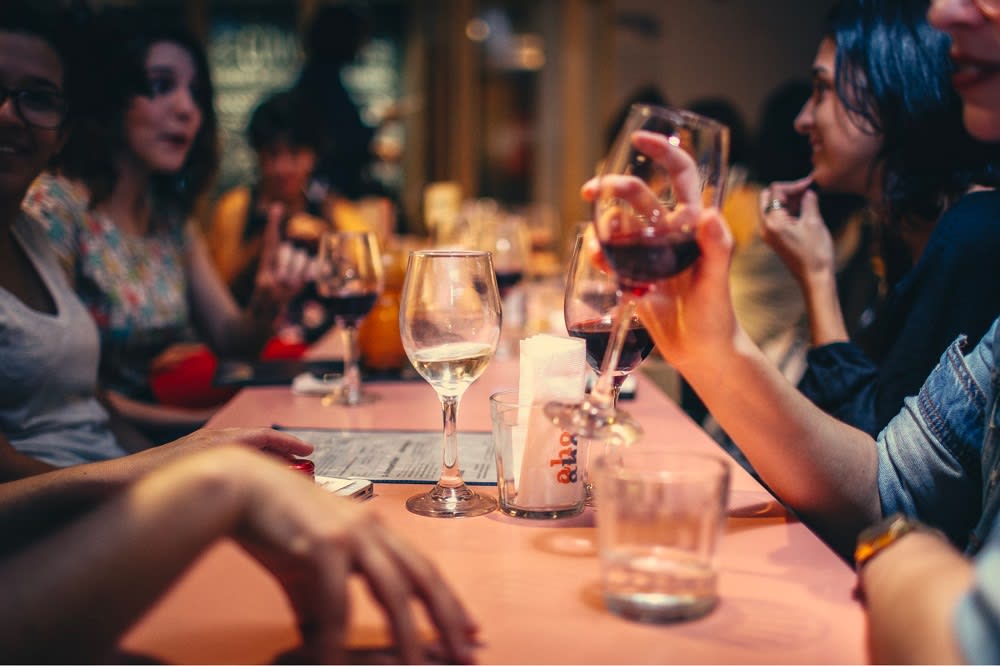 WINE & DINE with Chef Fredy's Table: Iberian Peninsula Wine Pairing Dinner
On Monday, March 21, from 6:00 to 9:00 p.m., Chef Fredy's celebrates the wines of Spain with an
Iberian Peninsula wine pairing dinner
. Featuring Spanish-style octopus, a Blood Orange salad, paella with clams and Saffron rice, and a mouthwatering creme brulee, this is one delicious Morristown event you cannot miss! Sample several different wines in Chef Fredy's Table, an award-winning, upscale restaurant on Speedwell Avenue.
Book your tickets
today for a fine dining experience like no other!
Residents of Morristown live in a fantastic place to find a variety of exciting shows and other events. If you've decided to move ahead by investing in Morristown properties, reach out to trusted
local agent Dominique Scura
for expert guidance.